There is no innovation and creativity without failure
Perfection is not attainable, but if we chase perfection we can catch excellence
Blowing of PET bottle is an art that Kosme knows very well thanks to its decennial experience in this area. The new series of blower Kosme KSB include components that provide an elevated yield for every blowing station with a lower power consumption and the maximum flexibility.
Please activate JavaScript to play this video.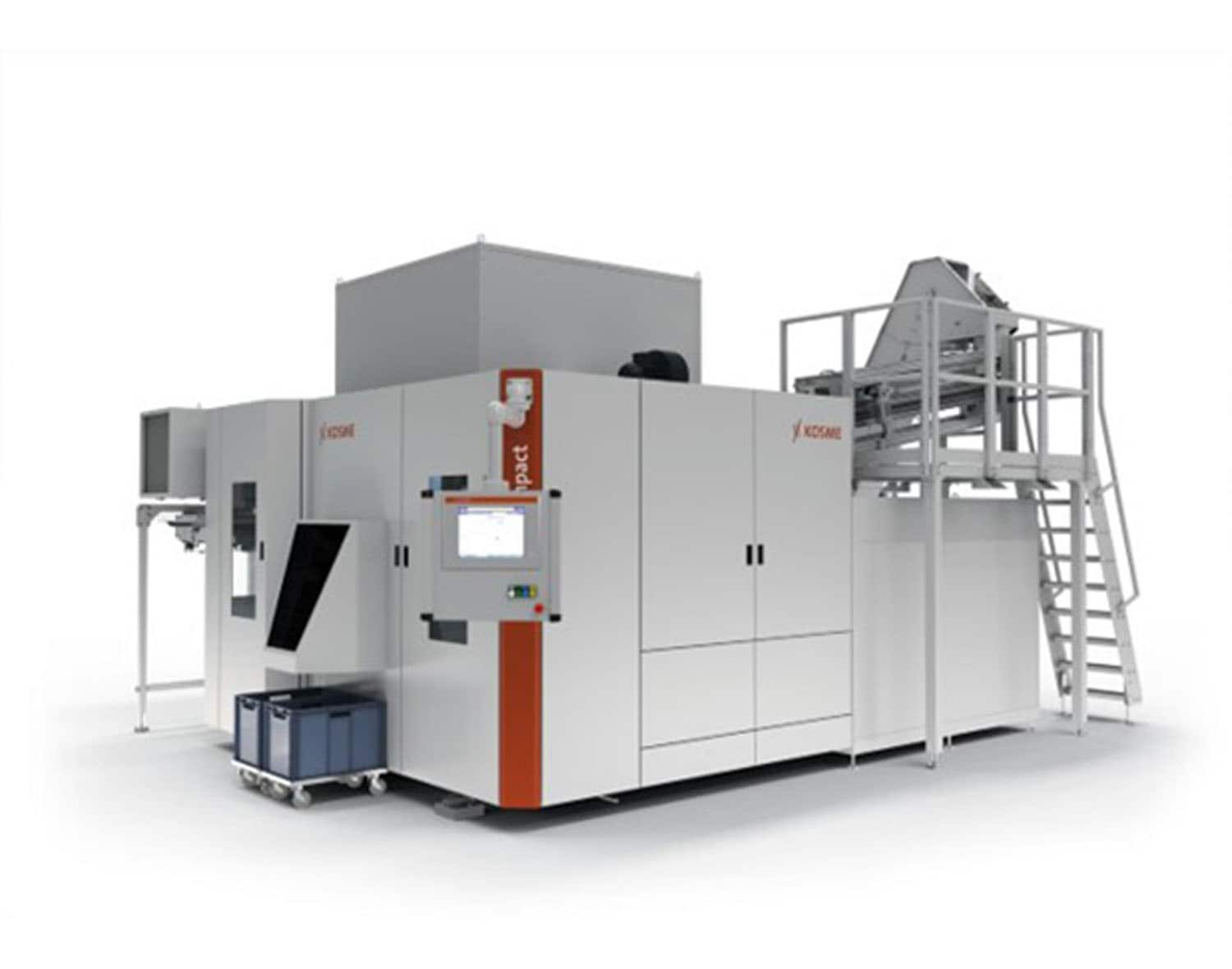 KSB 3R and 4R Compact presentation
2,29 MB, .pdf
Well known heating and blowing technology taken from the current series coupled with an "in between" module for perform orientation and selective tempering. The results are extraordinary bottle design due to very precise and sharp tempering profile and an optimal material distribution with light weighting opportunities.
Technology for all: some highlights from the Kosme portfolio